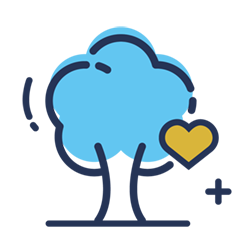 Child & Adolescent Sexual Assault Counselling
---
Who is this service for?
Our Child and Adolescent Sexual Assault Counselling Service provides intervention tailored to children and adolescents who are victims of sexual assault and their non-perpetrating parents/carers.
How can we help?
• Information and guidance in relation to specific matters and referrals to other specialist services
• Assess, plan and coordinate a mix of services to meet focused outcomes.
• Counselling delivered as part of the client's case plan by a qualified specialist in child and adolescent sexual assault.
• Provide specialist parenting services aiming at increasing family capacity to protect their child/adolescent from sexual harm and further sexual harm
This free and confidential service. For more information, please contact Centacare.