Parent Training
& Behaviour
Management
Who is this course for?
Parents who want to learn the basics of behaviour management
Learn More About
Parent Training and Behaviour Management
Designed to introduce effective behaviour management techniques over five sessions, the aim of Parent Training and Behaviour Management is to decrease or eliminate a child's inappropriate or disruptive behaviours within school, home and other environments.
What is Parent Training and Behaviour Management
Parent Training and Behaviour Management is used in treating Autism Spectrum Disorder and Disruptive Behaviour Disorders, such as Attention Deficit Hyperactivity Disorder, Oppositional Defiant Disorder, Conduct Disorder, Intermittent Explosive Disorder and other antisocial behaviours.
You will learn: Parents will learn the basics of behaviour management and how to apply these skills effectively and consistently to increase parenting and carer confidence in managing challenging behaviours.
Course Registration
Fees, forms & how to apply
FEES: $100 (standard) or $60 (concession)
FACILITATORS: Gianna and Tammy
COURSE DATES: Wednesday 23rd, 30th, November 7th, 14th December, 2022
REGISTRATIONS CLOSE: 9th November 2022
DELIVERY: Online
FORMS:
HOW TO APPLY: For further information or to register your interest please contact Centacare South West NSW call 1300 619 379 or enquire online.
DOWNLOAD BROCHURE: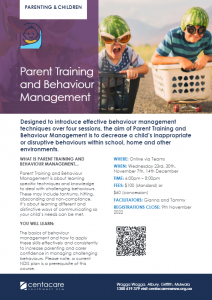 Online & Group Courses
What's coming up?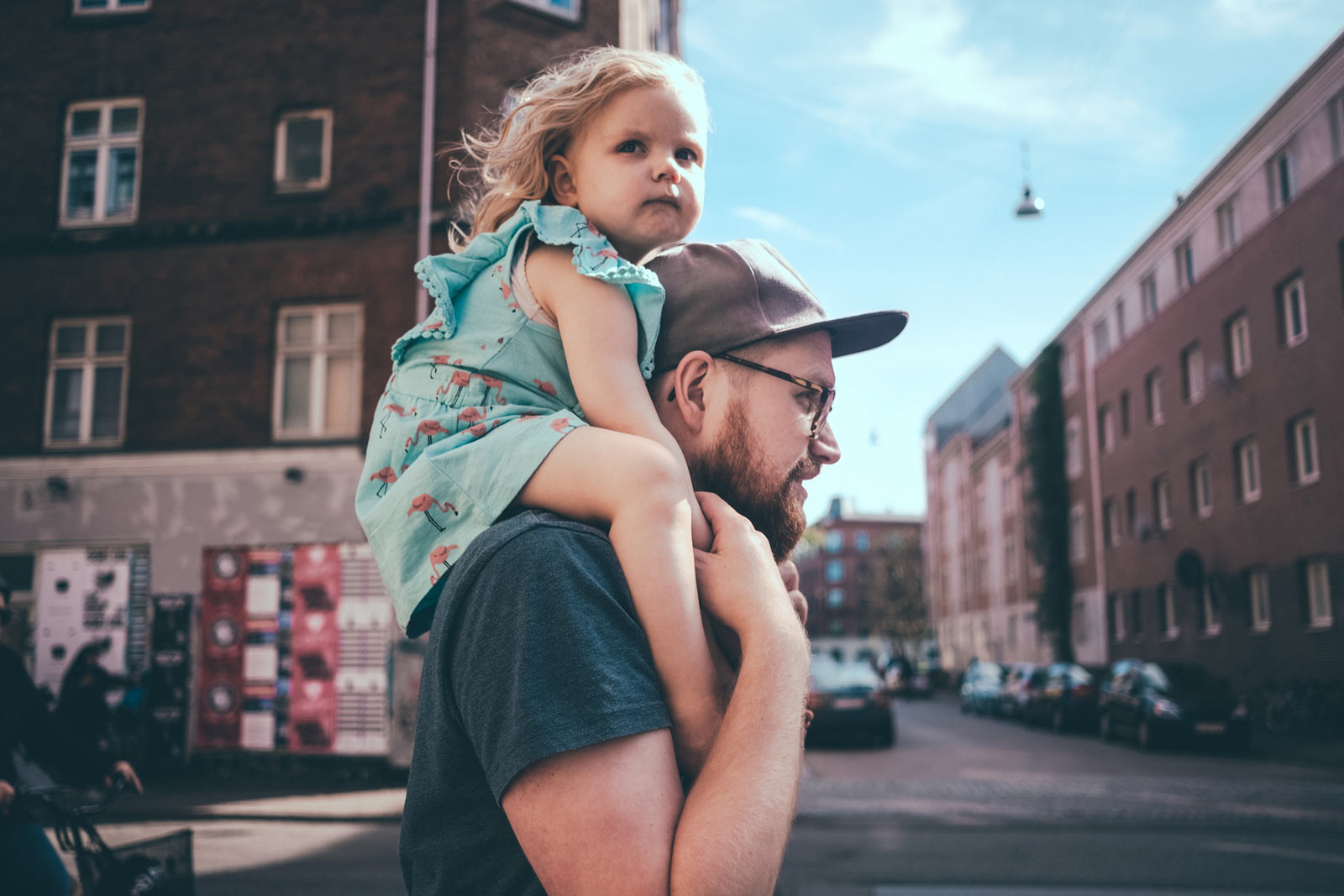 A FREE 17 week face to face program supporting men to develop child-centred fathering skills and stop controlling, unhealthy behaviours through a combination of active group discussions & practice exercises.
...
Does your child struggle with: • Big emotions • Stress & Anxiety • Overstimulation • Impulse control and remaining calm. Then you must see this program-Keeping Kids Calm!
...
This 5-week program is for separated parents who are experiencing ongoing conflict. Meets every Tuesday for 5 weeks starting 30th May 2023
...
A 3 week online education course helping parents or carers resolve difficult behaviour in teenagers.
...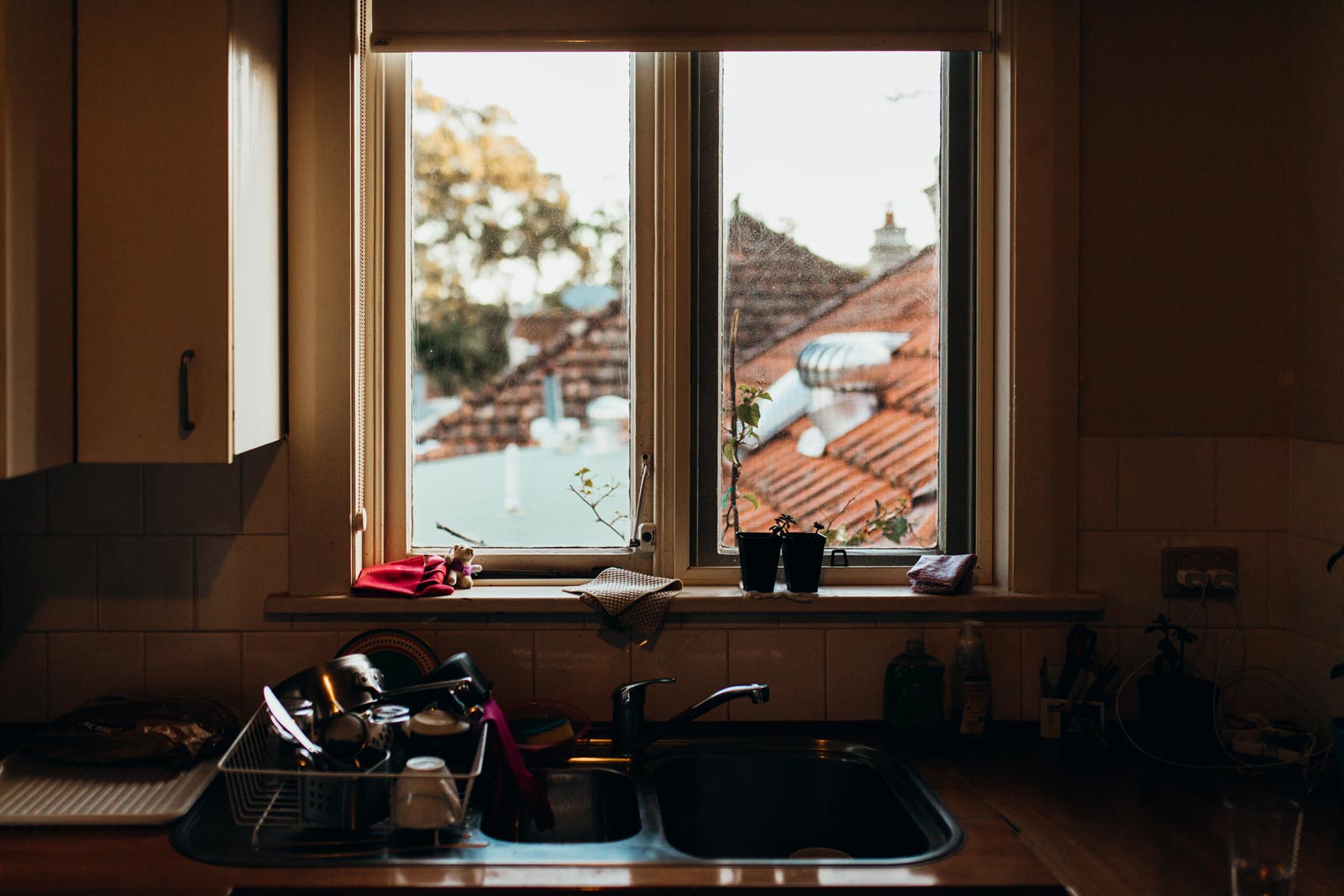 A 5-week online program for parents who have difficulty controlling their anger which may be impacting on their family relationships. This course is especially suitable for separated parents who have been court-ordered or legally-recommended to attend an Anger Management program. 
...
No event found!
More
Related courses & services