Parents
Under
Pressure
(PuP)
Who is this course for?
Parents Under Pressure (PuP) Program promotes a nurturing environment for families by helping parents facing adversity develop positive and secure relationships with their children.
Learn More About
Parents under pressure
(PuP)
What is the PuP Program?
The Parents Under Pressure (PuP) program incorporates psychological principles relating to child development, parenting and parental emotional regulation within a case management model.
The overarching aim of the PuP program is to help parents facing adversity develop positive and secure relationships with their children. Within this strength-based approach, the family environment becomes more nurturing and less conflictual and child behaviour problems can be managed in a calm non punitive manner.
The program is home-based and designed for families in which there are many difficult life circumstances that impact on family functioning. Such problems may include depression and anxiety, substance misuse, family conflict and severe financial stress. The program is highly individualised to suit each family.
The PuP program is intended to be delivered on a one-to-one basis, usually in the family's home. A Practitioners Manual provides the theoretical overview behind the PuP program and a Parent Workbook is given to the family as the basis of the treatment program, which for many parents becomes a personal journal of their treatment experience and valuable resource for the future. The Parent Workbook is seen as a buffet of options to choose from rather than a fixed recipe to follow.
The PuP Modules contain many different exercises that help the parent work towards their own parenting goals.
The art of PuP therapy is to use the program creatively, acknowledging the unique needs and resources of each family, and the existing skills of PuP therapists.
Source: Parents Under Pressure (PuP) Program. More information can be found at: pupprogram.net.au

Course Info
Fees, forms & how to apply
FEES: FREE
DELIVERY: Face-to-face
FORMS:
HOW TO APPLY: For further information or to register your interest please contact Centacare South West NSW call 1300 619 379 or enquire online.
Online & Group Events
What's coming up?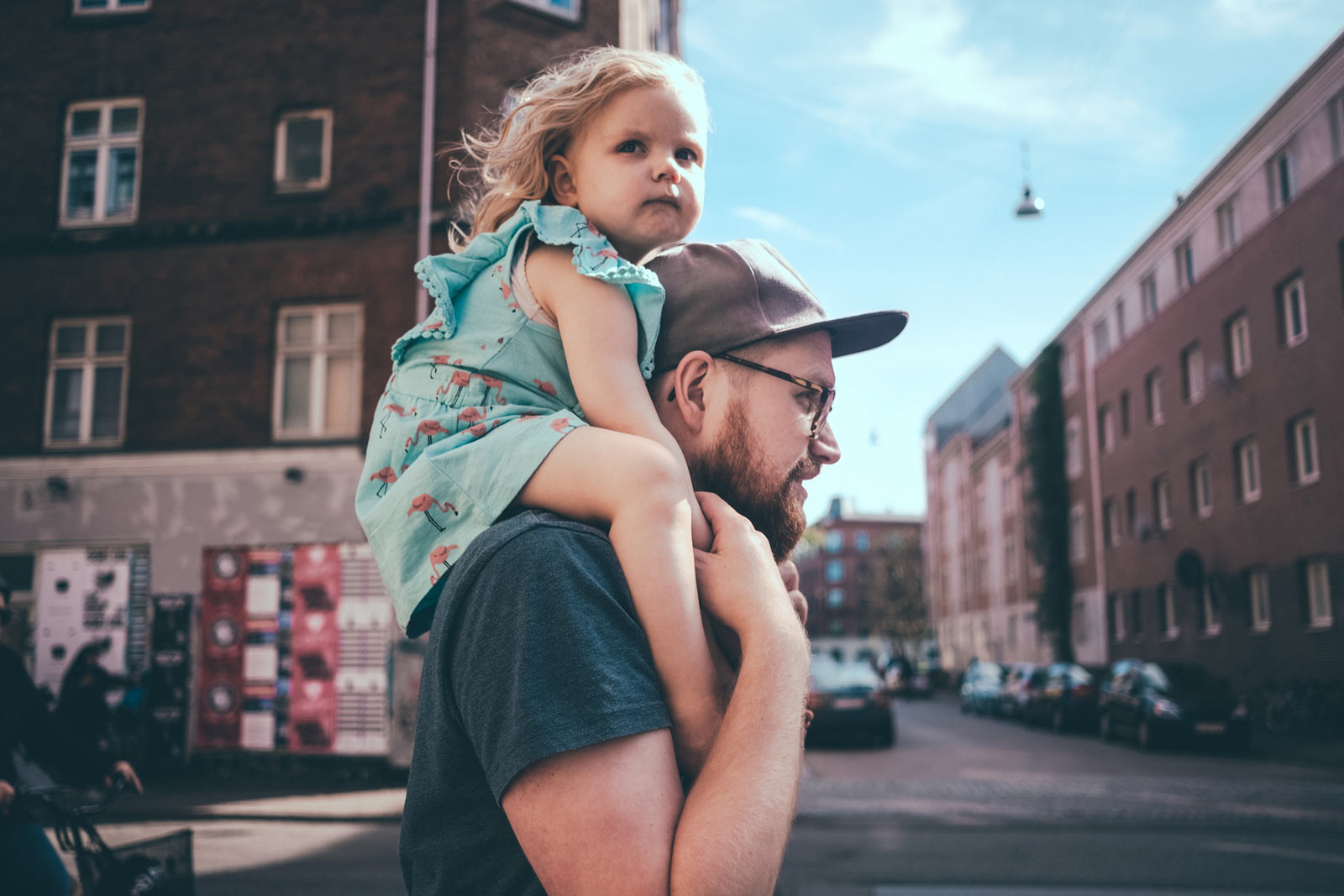 A FREE 17 week face to face program supporting men to develop child-centred fathering skills and stop controlling, unhealthy behaviours through a combination of active group discussions & practice exercises.
...
Does your child struggle with: • Big emotions • Stress & Anxiety • Overstimulation • Impulse control and remaining calm. Then you must see this program-Keeping Kids Calm!
...
This 5-week program is for separated parents who are experiencing ongoing conflict. Meets every Tuesday for 5 weeks starting 30th May 2023
...
A 3 week online education course helping parents or carers resolve difficult behaviour in teenagers.
...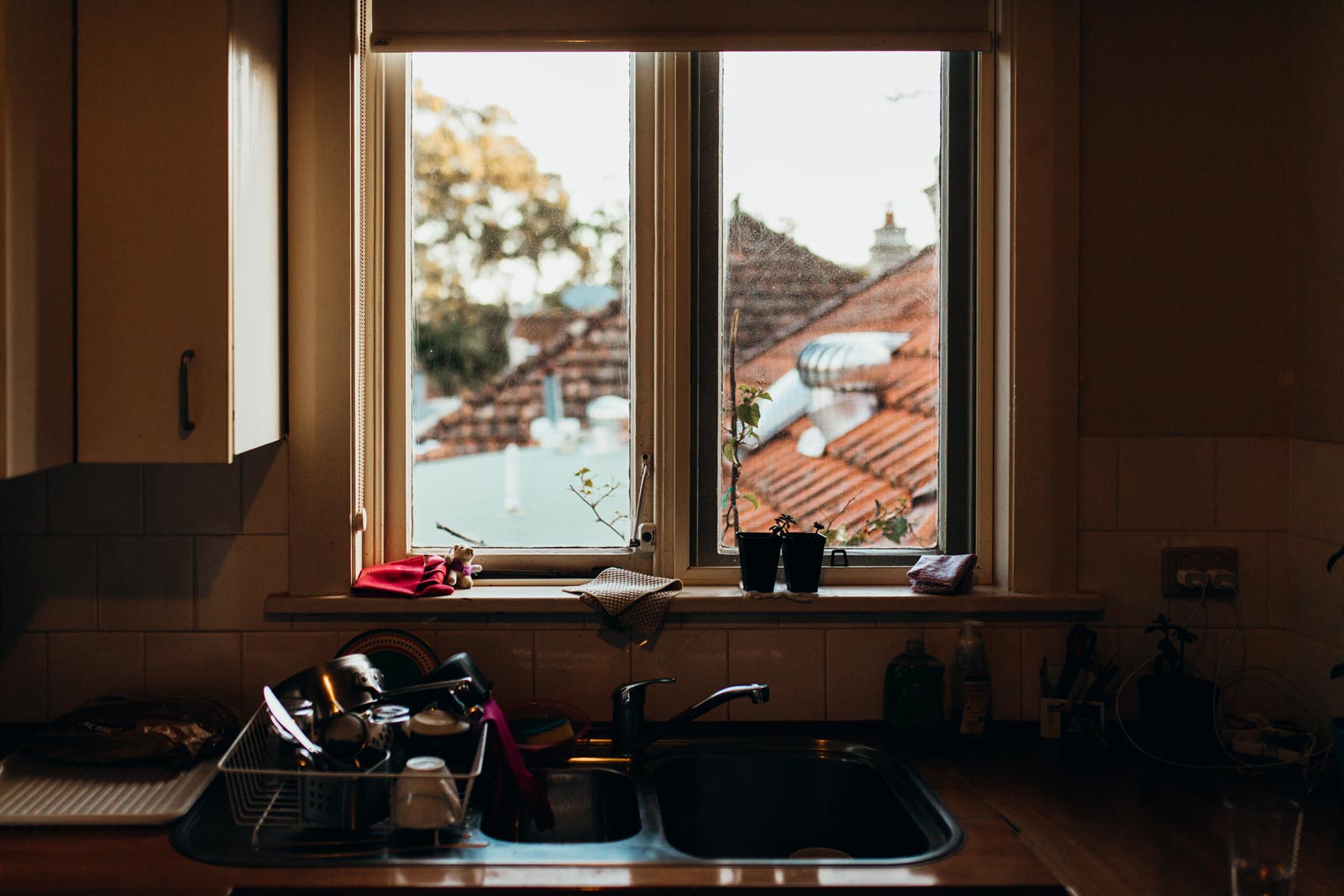 A 5-week online program for parents who have difficulty controlling their anger which may be impacting on their family relationships. This course is especially suitable for separated parents who have been court-ordered or legally-recommended to attend an Anger Management program. 
...
No event found!
See our
Related courses & services