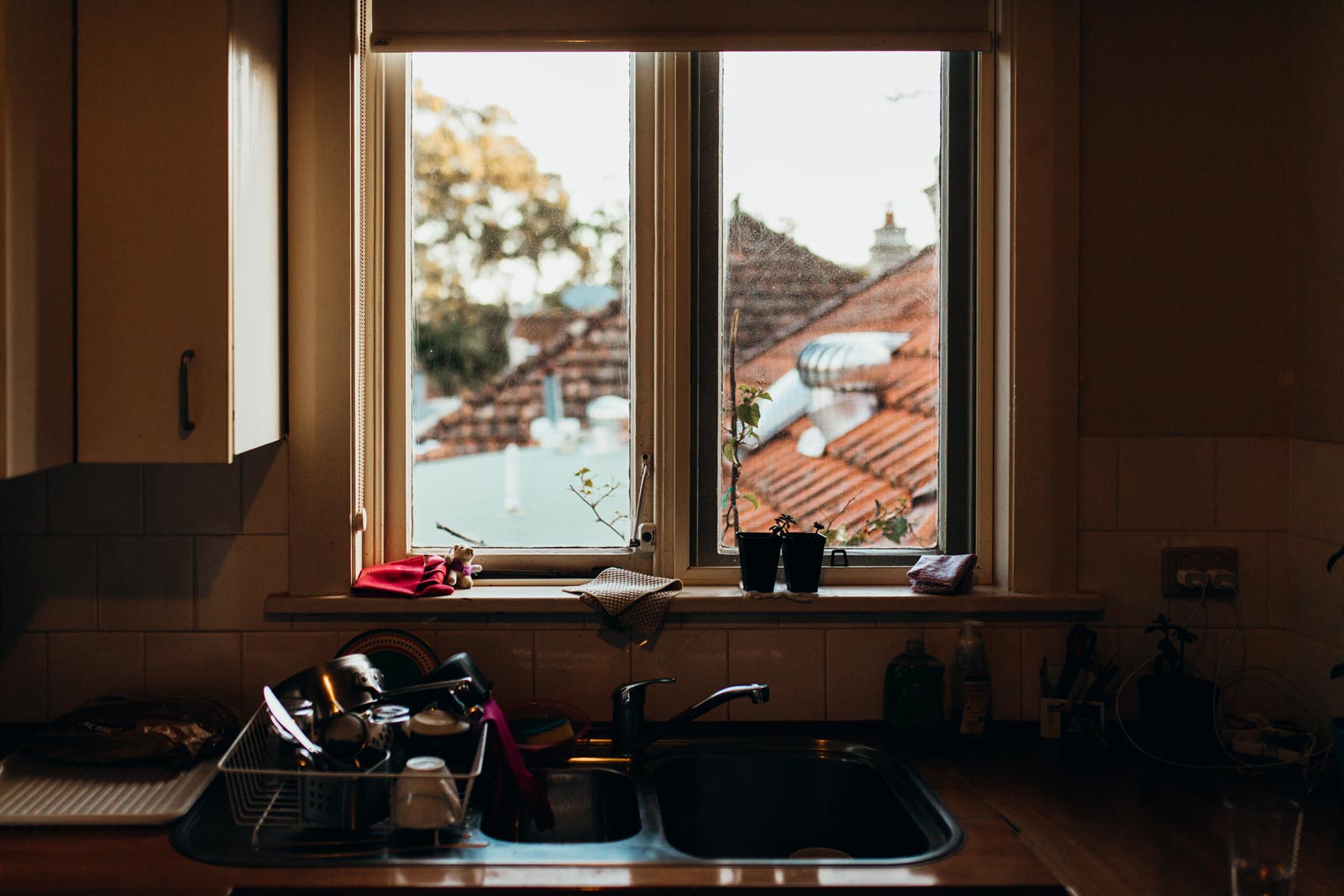 Anger Management
Who is this program for?
This 5-week online program has been designed for people who have difficulty controlling their anger which may be impacting on their family relationships. This course is especially suitable for separated parents who have been court-ordered or legally-recommended to attend an Anger Management program.
When: Weekly each Thursday (5 Weeks)
Starts: 17th August, 2023
Register by: 31st July, 2023
Facilitators: Tammy and Dan
Course objectives offer you a greater awareness and understanding of:
How to cope with feelings of anger
How your brain works
What lies beneath your anger
How grief and loss impacts on anger
Common myths about anger and identifying 'hot buttons' or triggers
The impact of domestic violence and ongoing conflict on families and children
Effective ways to emotion coach, improve communication, and goals for change
Forms
Registrations + Enquiries
For further information or to register your interest please contact Centacare South West NSW call 1300 619 379 or enquire online via our form below.
Facilitators
Tammy

Family Relationship Practitioner