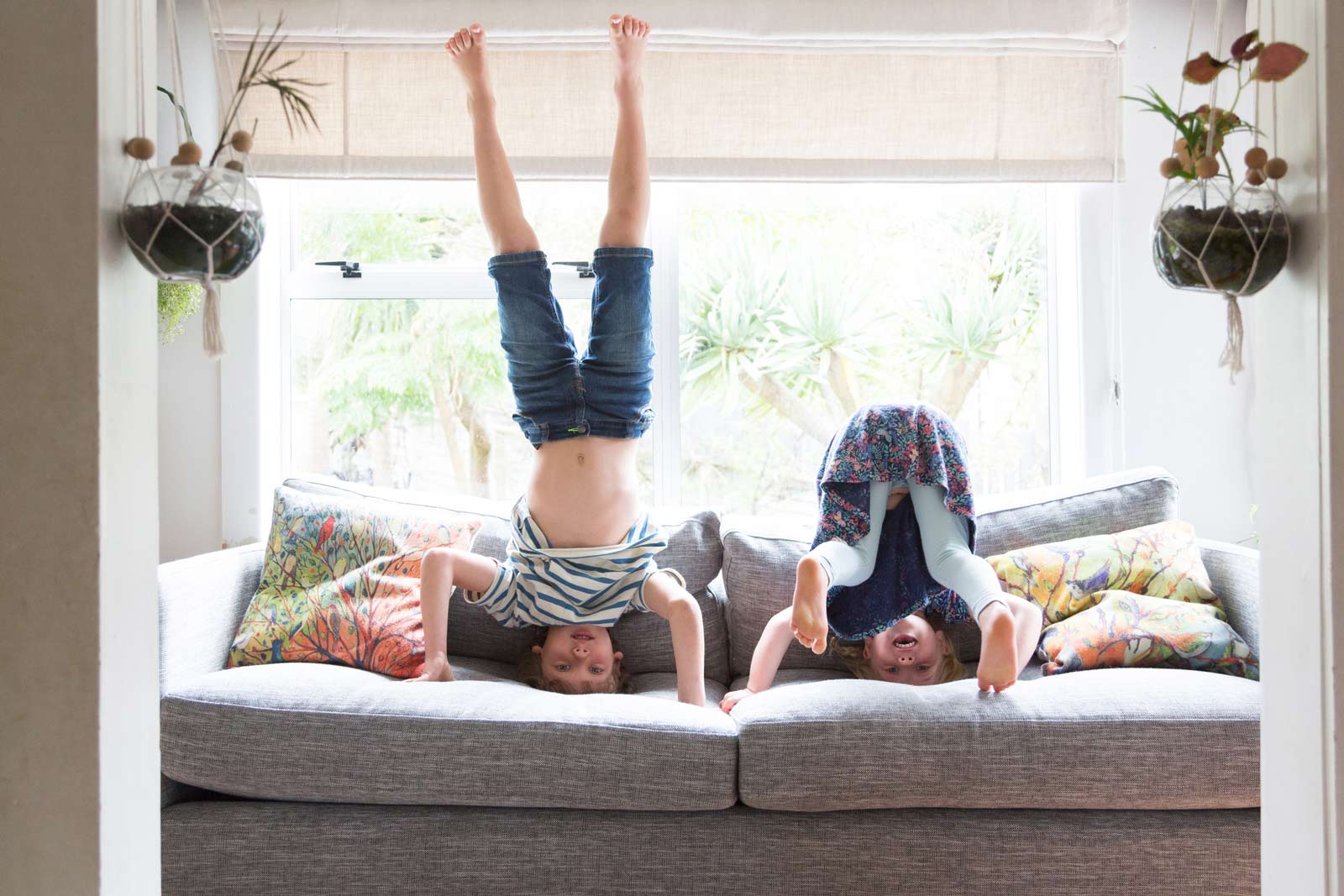 Parenting Children With ADHD
A 3 week online course developed specifically for parents or carers managing children with ADHD.
When: Weekly each Monday (3 Weeks)
Starts: 13th March, 2023
Register before: 27th February, 2023
This course is suitable for parents carers, grandparents and community members and is recommended for parents of primary or early high school aged children, but all are welcome.
Topics in the course include:
Neurodevelopmental understanding of ADHD (Brain Development)
Executive Functions and how they are implicated in ADHD and the impact on learning
Emotional regulation is a defining feature of ADHD and self-regulation
Understanding behaviour and management interventions including rewards, behaviour modification tools and consequences.
Understand the benefits to the child when collaborating with other adults to support learning and wellbeing including schools and community supports.
Importance of family unity and its impact on self-esteem and positive self-care.
Course goals and objectives: 
To inform and empower parents to work together with their child to cope with the  many difficulties of ADHD by passing on practical, workable strategies that will make a difference in the lives of all family members.
To foster solidarity and support amongst the participants whereby they share and discuss their parenting experiences. This in turn can lead to lasting friendships, which offer parents the hope of ongoing support on their parenting journey.
Learn within an environment conducive to the engagement of parents through non-judgment, empathy and acceptance is a priority. Plenty of time will be allowed to discuss the home practice exercises to encourage parents to support each other in putting these ideas into practice and celebrate their successes.
Facilitators
Maree

Family Relationship Practitioner

Tammy

Family Relationship Practitioner