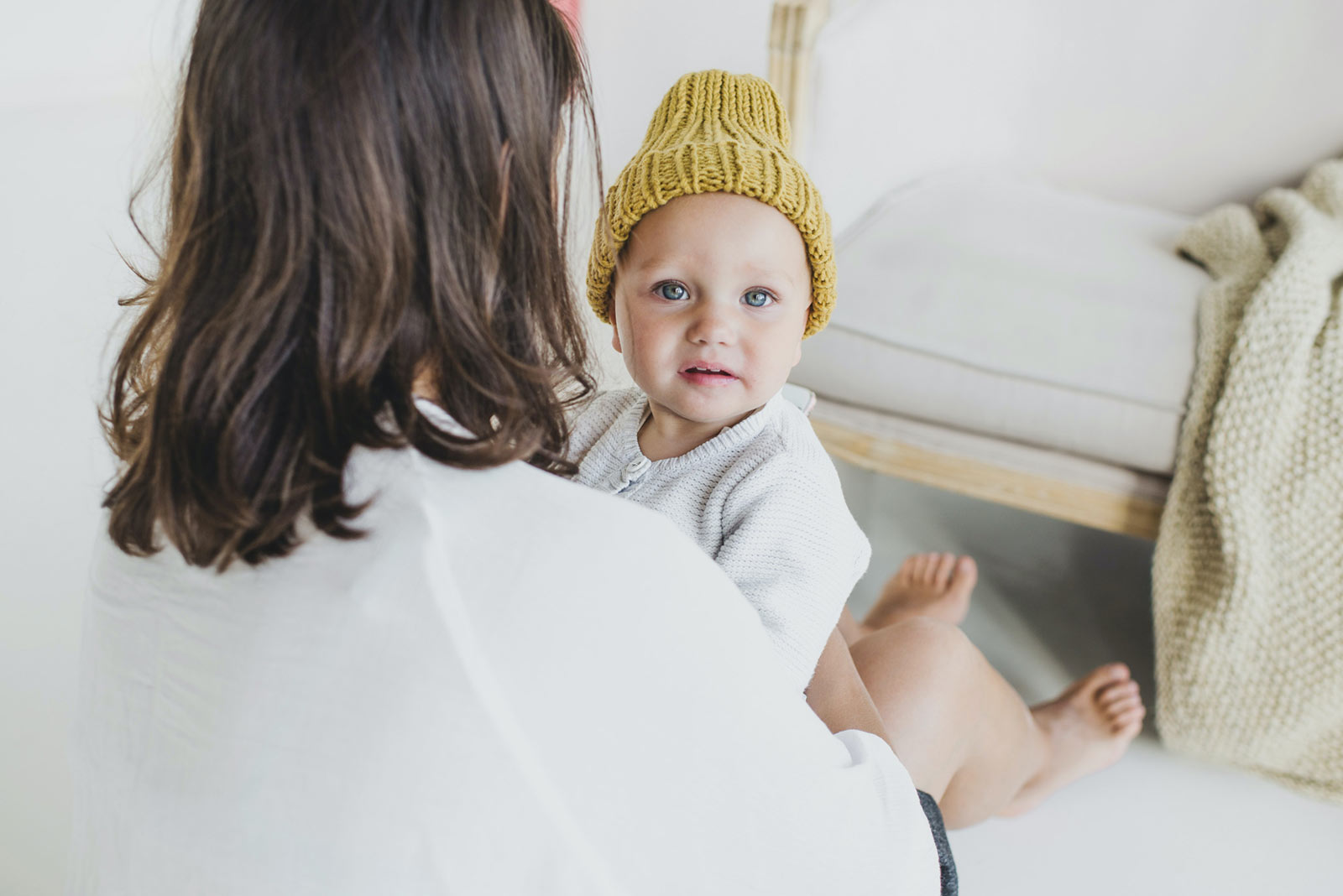 Free Seminar: Baby Brains
Who is this seminar for?
A FREE, 2 hour online parent education seminar designed for parents to help them better the importance of healthy brain development.
When: Monday 8th May, 2023
Register by: 1st May, 2023
Course objectives
The program is to designed to;
Provide families with the understanding and importance, healthy brain development plays in children pre-birth to three years.
Parents/Carers can learn more about the crucial role they play in building their baby's brain. Focusing on how relationships, experiences and the environment can influence their development.
Forms
Registrations + Enquiries
For further information or to register your interest please contact Centacare South West NSW call 1300 619 379 or enquire online via our form below.
Facilitators
Maree

Family Relationship Practitioner