Who is this course for?
This workshop is suitable for children aged 5-12 years.
Learn More About
Calm crafts
for kids
Suitable for ages 5 to 12, the craft activities and sensory play on the day will aim to increase emotional regulation along with providing calming strategies.
Kids will bring home their own calm kit to continue their journey.
Course Registration
Fees, forms & how to apply
FEES: $15
DELIVERY: Face-to-face
FORMS:
HOW TO APPLY: For further information or to register your interest please contact Centacare South West NSW call 1300 619 379 or enquire online.
Online & Group Events
What's coming up?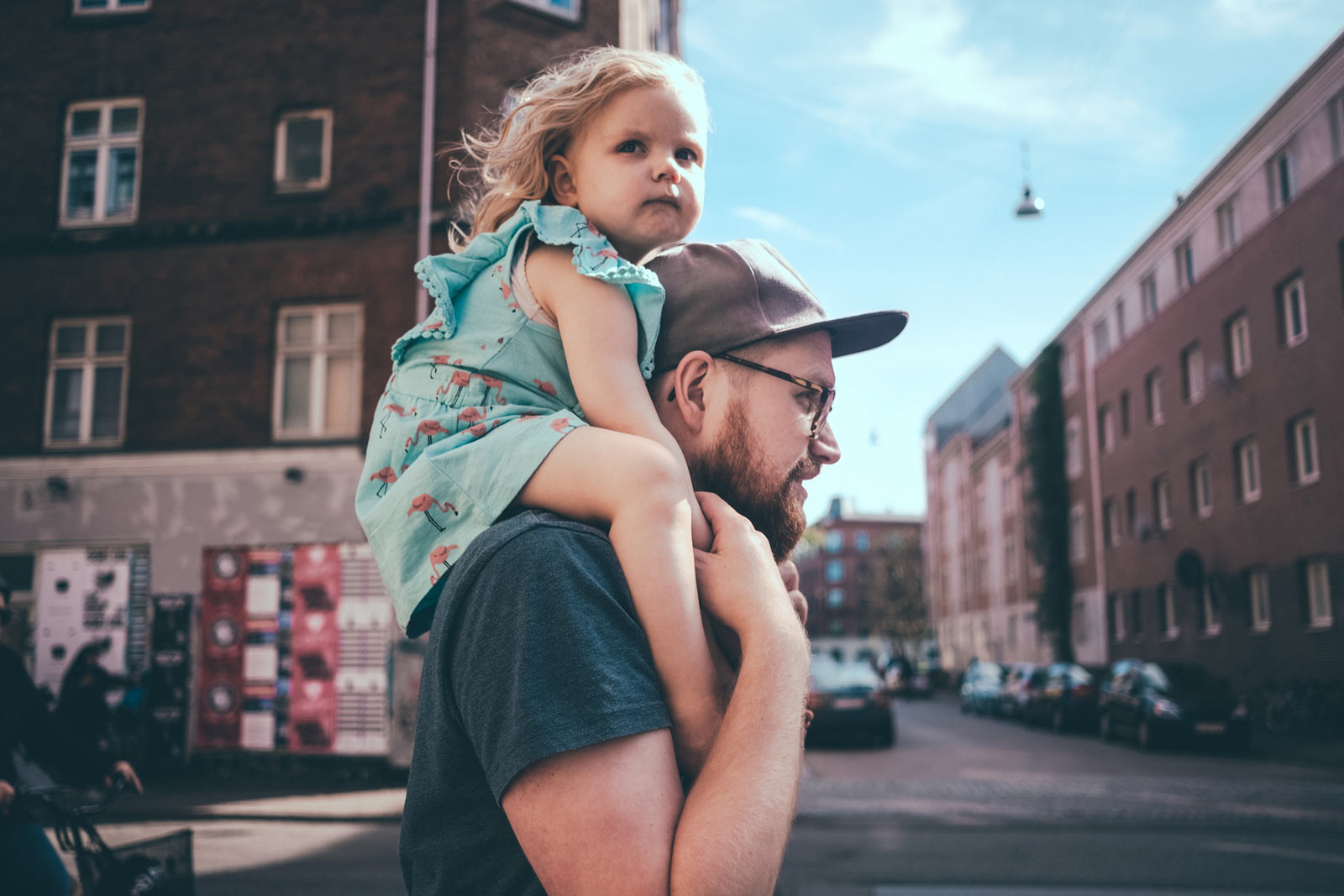 A FREE 17 week face to face program supporting men to develop child-centred fathering skills and stop controlling, unhealthy behaviours through a combination of active group discussions & practice exercises.
...
Does your child struggle with: • Big emotions • Stress & Anxiety • Overstimulation • Impulse control and remaining calm. Then you must see this program-Keeping Kids Calm!
...
This 5-week program is for separated parents who are experiencing ongoing conflict. Meets every Tuesday for 5 weeks starting 30th May 2023
...
A 3 week online education course helping parents or carers resolve difficult behaviour in teenagers.
...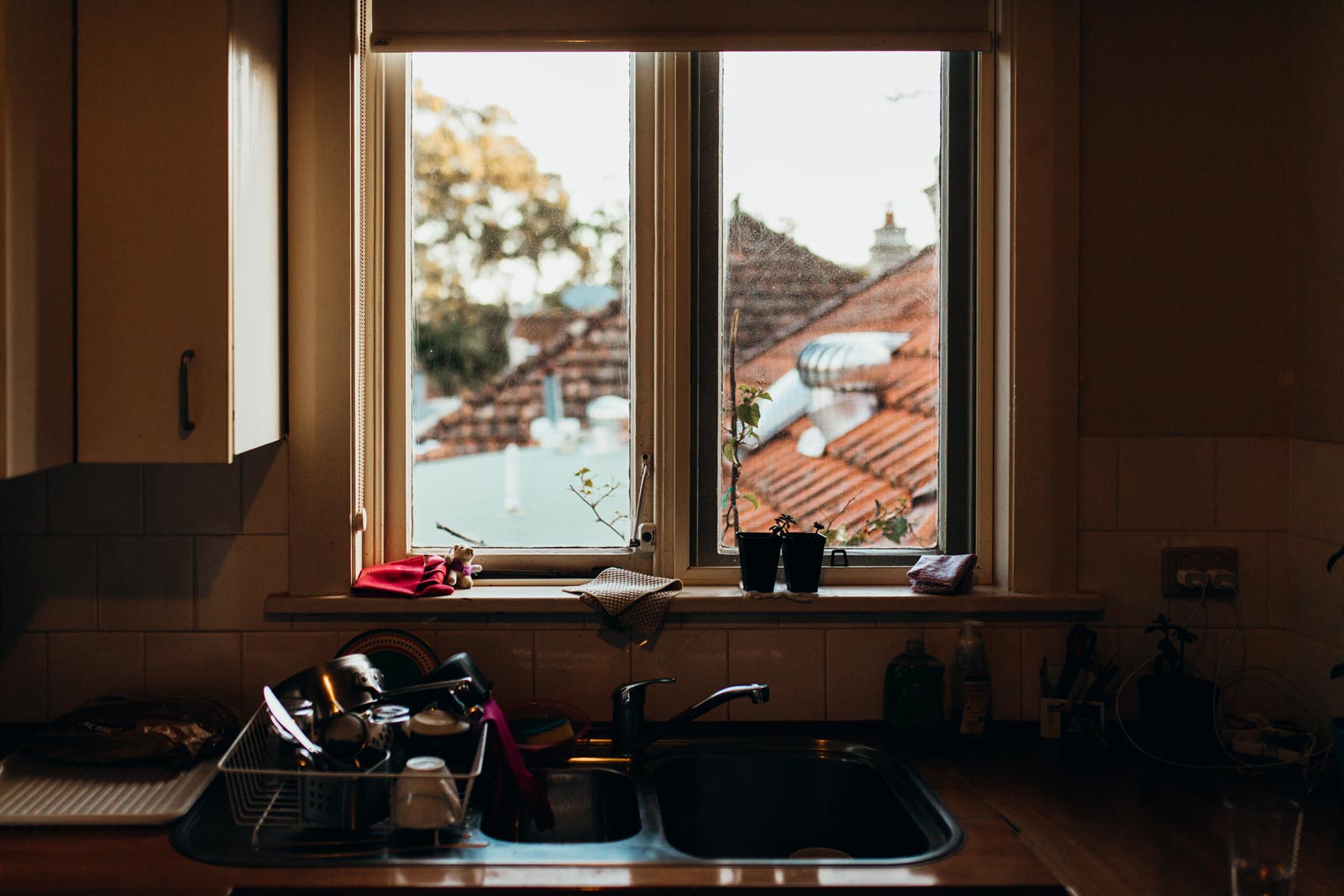 A 5-week online program for parents who have difficulty controlling their anger which may be impacting on their family relationships. This course is especially suitable for separated parents who have been court-ordered or legally-recommended to attend an Anger Management program. 
...
No event found!